8 tags
5 tags
6 tags
3 tags
10 tags
Anonymous asked: The ugly ones are blessed elsewhere? Does that mean that because you're blessed with a good face, you have a tiny cock?
Anonymous asked: which of ur twitter followers wud u fuck
Anonymous asked: how much of a power bottom are you?
8 tags
6 tags
1 tag
6 tags
Just realised...
…the last two pics I posted both contain IDENTICAL socks.  Madness.
6 tags
9 tags
9 tags
3 tags
4 tags
Anonymous asked: i think you are possibly one of the most genuinely beautiful boys i've ever seen. major crush right here
2 tags
Watch
DON'T click this if you don't like gay rudies… You've been warned. #NSFW Fucking INCREDIBLE. lol
1 tag
6 tags
6 tags
3 tags
3 tags
5 tags
supergiocastro asked: What's your username in twitter? :)
4 tags
4 tags
1 tag
2 tags
3 tags
2 tags
3 tags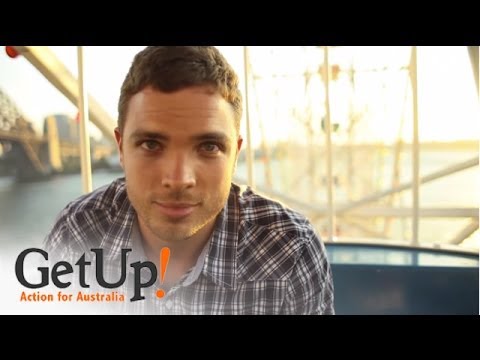 3 tags
2 tags
3 tags